Which Toyota is the Most Fuel Efficient?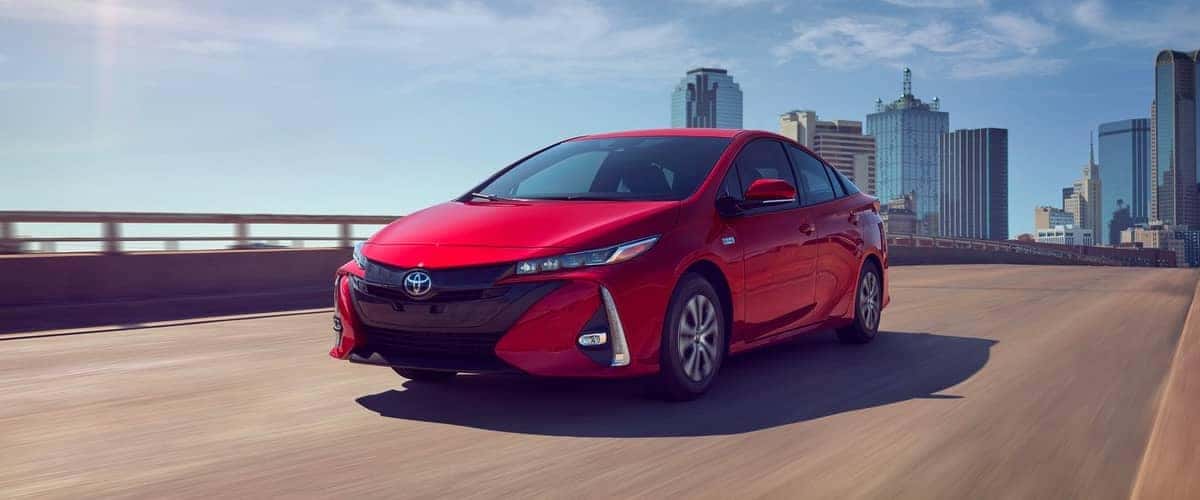 Which Toyota Models Are The Most Fuel Efficient?
Find Yours Today At Toyota West
Out of all the 2021 Toyota models, the Toyota Prius Prime Plug-In Hybrid is the most fuel-efficient Toyota vehicle with an estimated 54 city mpg and 133 highway mpg. 1 Still, if you've been searching for a fuel-efficient Toyota for sale, you'll want to browse the full lineup of hybrid and electric Toyota vehicles. Our new Toyota hybrid vehicles offer incredible mpg ratings that allow you to drive for miles without worry about stopping for fuel. Wondering which Toyota cars are most efficient? When compared against other Toyota sedans, the 2021 Corolla Hybrid and new Camry Hybrid hold the highest mpg ratings. To learn more about Toyota fuel economy ratings, visit our Toyota dealership in Columbus, OH, and schedule a Toyota hybrid test drive today.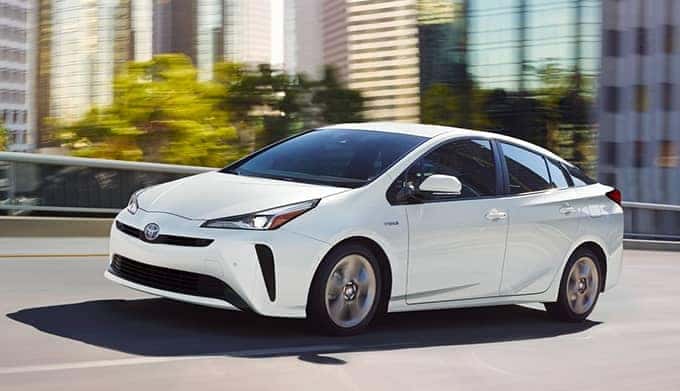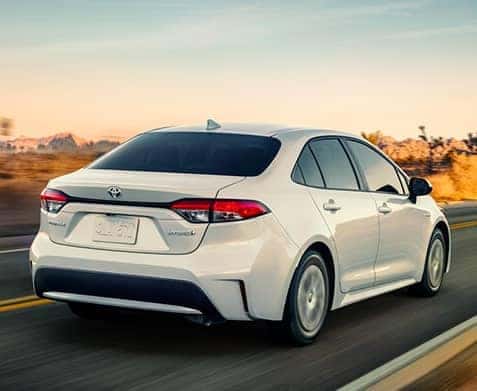 Top 3 Most Fuel Efficient Toyota Models
| FUEL-EFFICIENT MODELS | EST. MPG |
| --- | --- |
| Toyota Prius Prime | 54/1331 |
| Toyota Mirai | 67/671 |
| Toyota Prius | 54/501 |
| Toyota Corolla Hybrid | 53/521 |
| Toyota Camry Hybrid | 51/531 |
| Toyota Avalon Hybrid | 43/441 |
| Toyota RAV4 Hybrid | 41/381 |
| Toyota Highlander Hybrid | 30/281 |

Want to learn more about new Toyota models and test-drive some of our low fuel consumption Toyota cars? Contact Toyota West in Columbus, OH, to save on a hybrid Toyota SUV or car. Our team will be happy to discuss Toyota mpg ratings and specs to help you in your decision of which hybrid Toyota model is the best for you.